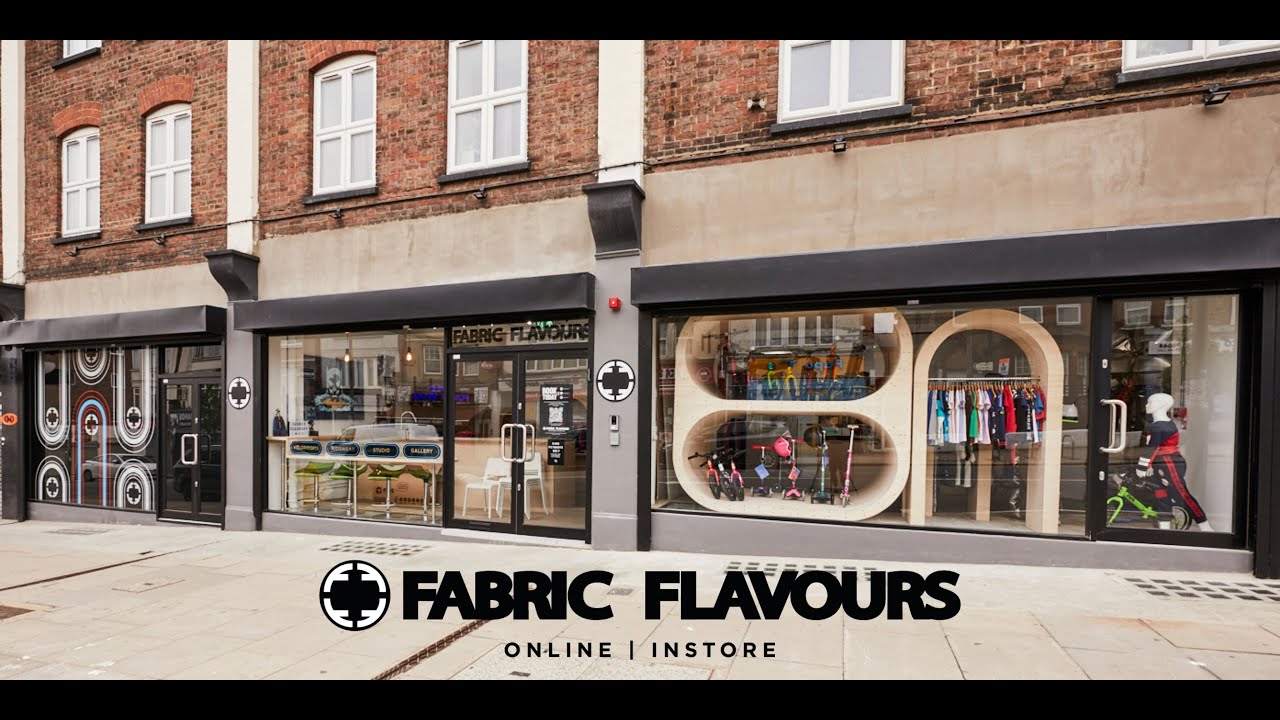 Concept Store
NEW FABRIC FLAVOURS CONCEPT STORE IS NOW OPEN!
We are thrilled to announce the opening of our new
Fabric Flavours Concept Store
301 – 305 Cricklewood Lane, London, NW2 2JL
The store is an experience like no other, housing our full Childrenswear Clothing Collection, a curated selection of Frog Bikes, Micro Scooters & Accessories and is downstairs home to custom built Velorooms for you to test out your new purchase. The space is industrial and inviting, the walls are adorned with exclusive art pieces inspired by iconic licensed characters – all one of a kind and all available to buy.
An experienced sales team is on hand to welcome you to your personal shopping experience and help create your perfect look or to help you find that special gift.
To secure your slot please use the below to book your appointment.
For any further information please contact:
store@fabricflavours.com
We are looking forward to seeing you!
BOOK MY APPOINTMENT